ROAD TRIP USA!
We had a blast on our road trip…well, besides trying to camp in 35 degree weather and we are from TEXAS!!! Yikes, I did not realize Wyoming could get so cold in JULY!  I will be posting a series of at least 8 posts for the National Parks we visited on our road trip.  It was really lots of fun. Quite an adventure to say the least!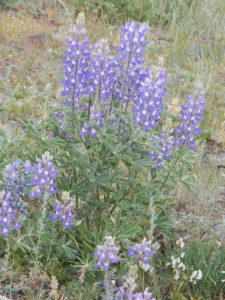 NATIONAL PARKS! AS MANY AS WE CAN FIND!
We drove about 5000 miles on this amazing road trip!  Yes, I took 4 kids!   Click here to find an awesome National Geographic book to help your kids enjoy an amazing Road Trip across the United States!